Our Services
We treat clients throughout Toronto, Etobicoke, and Mississauga. Click below to learn more.
Our RMT Team
Our team of skilled Registered Massage Therapists (RMT) use a variety of massage therapy treatments, including reiki, acupuncture, Swedish massage, deep tissue massage, and pregnancy massage.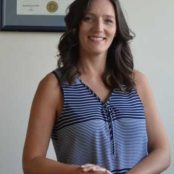 Tanyss Burt has been a Registered Massage Therapist since 2003 with a wide range of experience treating different conditions. Tanyss is also North Brentwood's Clinic Director.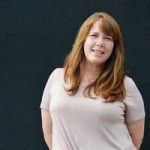 Juliana Fernandes has been a Registered Massage Therapist since 2002. Juliana enjoys integrating Myofascial techniques, Ultrasound and Contemporary Medical Acupuncture into her treatments. She has also completed training in Pregnancy Massage.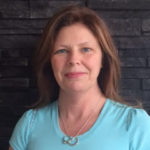 Elisabeth Mathers has over 17 years experience as a Registered Massage Therapist. Elisabeth has also completed training in Sports Massage, Pregnancy Massage, Aromatherapy, Warm Stone Massage and Reiki.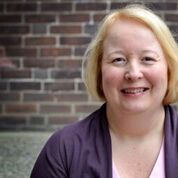 Krisha Arbour is a massage therapist with more than 20 years of hands-on experience. Her practice focuses on the treatment and prevention of injuries, treatment of orthopaedic and neurological conditions and massage for overall wellbeing. She uses a variety of modalities including deep tissue massage, trigger point therapy and craniosacral therapy.
Give the Gift of Well Being