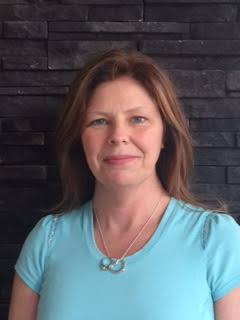 Elisabeth Mathers has over 20 years of experience as a Registered Massage Therapist. Elisabeth has also completed training in Sports Massage, Pregnancy Massage, Aromatherapy, and Reiki.
Reiki is a subtle form of healing that reduces stress and promotes relaxation.  It is based on the theory of using the body's natural 'life force energy' to promote healing. It is administered by the therapist's use of gentle touch to activate the body's natural healing processes.
Reiki may be added to a massage therapy treatment by Elisabeth for an additional $10
Elisabeth can be reached at elisabeth@nbmt.ca or via the contact form below.