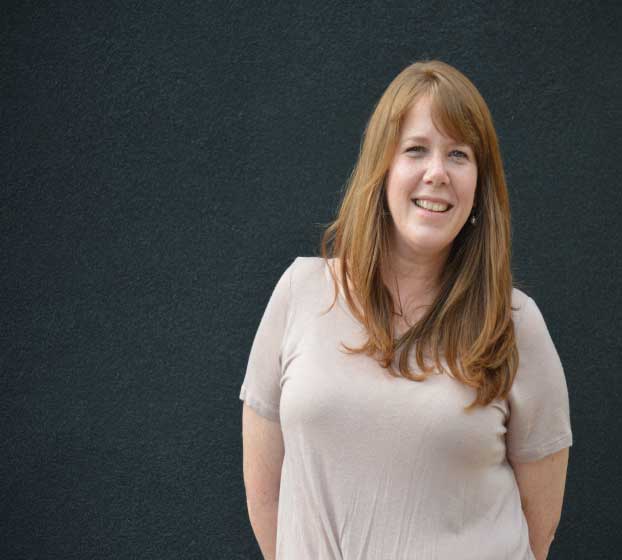 Juliana grew up in south Etobicoke and has been practicing massage therapy since 2002. In addition to Swedish Massage, Juliana and is trained in Myofascial Integration, Pregnancy and Infant Massage, and Therapeutic Ultrasound.
Juliana incorporates a variety of techniques into her treatments to provide an individualized treatment plan for each patient.
Juliana has experience in a variety of clinical settings and has been successful in treating the symptoms associated with a variety of conditions in diverse populations.
In addition to her treatment experience, Juliana has 5 years of experience at a private massage therapy college in a teaching and administrative role.
Juliana also acted as an External Assessor for the Massage Therapy Program at Humber College in 2013 and continues to volunteer her time to Humber College as an external panel judge for the student massage therapy research projects.
Juliana joined the Board of Directors of the Registered Massage Therapists' Association of Ontario in 2011 and has been active in a number of committees within the Board.
Juliana is not accepting new clients at this time. Please consider booking with our other excellent therapists.